Cities appeal to people for many different reasons. Sometimes it's the people, other times it's the food, and for those who love a good instagram posts, it's the photo opportunities. We explored one of our favorite cities, ATLANTA, to see where everybody should stop and strike a pose when in the hot city:
The first on the list is the High Museum. Located in Midtown Atlanta, the art haven is the perfect place to take a photo. The white modern exterior makes any picture perfect while the amazing exhibits provide striking backgrounds. Go during the month of September to check the Outliers and American Vanguard Art exhibit.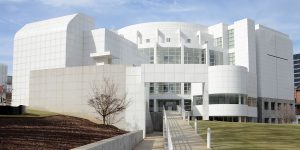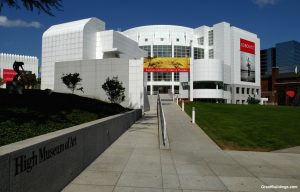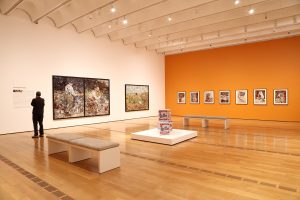 The Goat Farm Arts Center is becoming a leading spot for tv and films shot in the city. We love this visual and performing arts center located in West Midtown. The rustic playground is housed in a 19th-century complex of industrial buildings and contains studio space of over 300 artists. Goat Farm hosts music concerts, traditional and experimental theatrical performances, film screenings, contemporary dance performances, art exhibitions, artist residency programs, and dance classes. A perfect venue and photographers dream.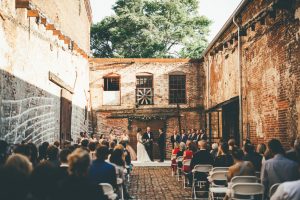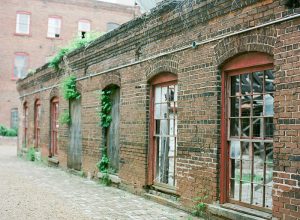 Seen in countless movies and tv shows, the Jackson Street Bridge still remains one of the most iconic Atlanta photo opps. The infamous "Walking Dead" footage not only gets show fans excited but the undeniable skyline view makes the bridge a must when tourists and locals visit the city.